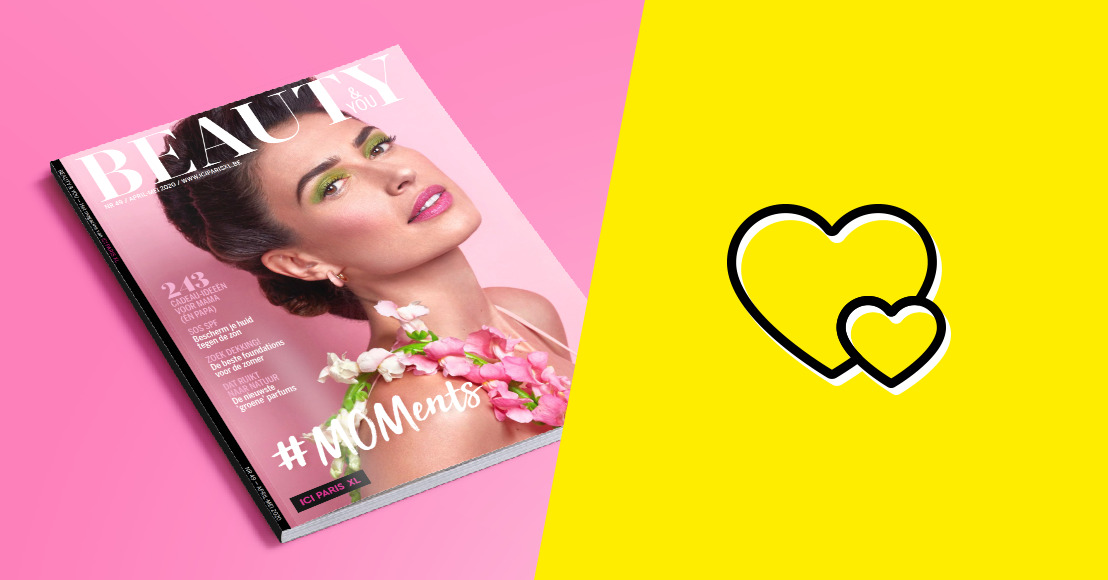 With #MOMents, HeadOffice and ICI PARIS XL create a lovely Mother's Day at a distance
Thursday, May 7, 2020 — Mother's Day 2020 will be one we're never going to forget. Because we miss our moms like never before and just want to hug them tight, but sadly we can't celebrate this special day with them. Fortunately, ICI PARIS XL and HeadOffice are bringing mothers and their loved ones a bit closer together with the #MOMents integrated content campaign.
"Mother's Day isn't just a commercial moment, for many consumers it also has great emotional value. Especially now. As a brand you can help to bridge distances. With the #MOMents campaign concept, we put unique mom moments at the heart of the campaign. A coherent execution links the entire content story beautifully," explains Jeroen De Jong, Creative Director HeadOffice.
The elevator pitch serves as a creative stepping stone for the campaign's development. "The bond you have with your mother is like no other. She showed you how to find your way in life, taught you how to use make-up and the best way to care for your skin. Because you cherish these special #MOMents, put your mom in the spotlight on Mother's Day. Even if it is from a distance this year. You love her deeply and she deserves a perfect and personal gift more than ever."
HeadOffice created three campaign images with looks for every type of mom. In addition, the agency came up with cross-channel and cross-media content, from gift ideas to make-up tutorials.
So ICI PARIS XL's folder and magazine each got a complete #MOMents makeover, and specific radio and video commercials were developed. In addition, the campaign and content were promoted through newsletters, direct mail, website and app messages.
A lot of inspirational articles and a how-to video were published on the beauty blog together with an interactive gift finder. Finally, the #MOMents campaign slogan was activated on all ICI PARIS XL and HLN's social media channels. Thanks to a smart collaboration with partners UM and DPG Media, ICI PARIS XL got extra reach. So different influencers such as Siska Schoeters, Evi Hanssen and Felice Dekens shared their precious #MOMents with their moms to bring this hashtag to life.
For all our moms and our beautiful #MOMents together.