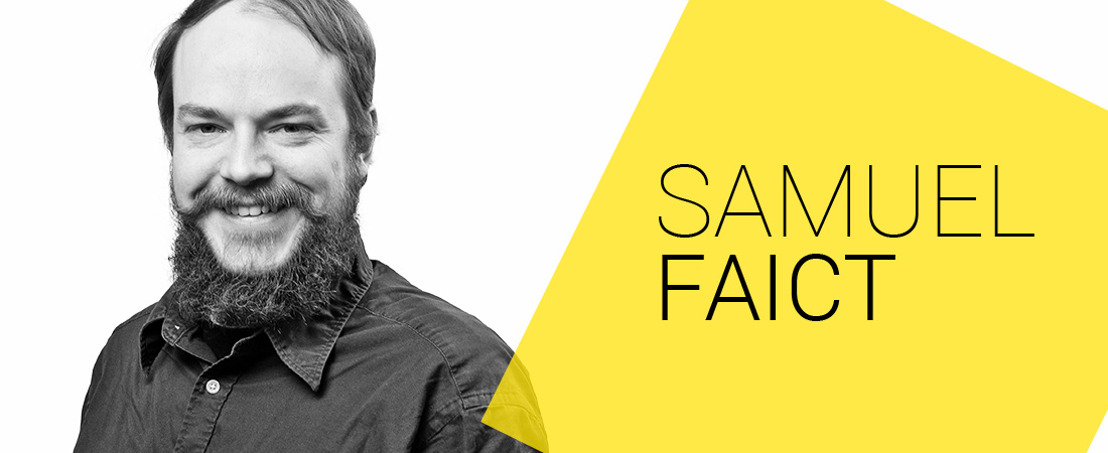 Video content leaps into action even faster at Head Office
With the appointment of Samuel Faict as Video Content Producer, Head Office is making its video content offering even stronger.
Head Office is strengthening its video creative team with a new in-house post and welcomes Samuel Faict on board as Video Content Producer. In Samuel, Head Office gets a skilled producer, director and screenwriter who will take over video production.
Internally, Samuel will act as the central pivot who assembles and directs teams, depending on the ambition and the brief of individual productions. Externally, he'll maintain and strengthen relations with partners such as production houses, cameramen, editors and motion designers, to further expand Head Office's expertise in video content.
In the current content landscape where video plays a major role, Head Office wants to meet the growing demand from its clients and raise 'integrated working' to a higher level. By incorporating video production into the agency structure, we can maintain and monitor the branding of our content.
Lifestyle, motion, social media,… watch the video showreel.