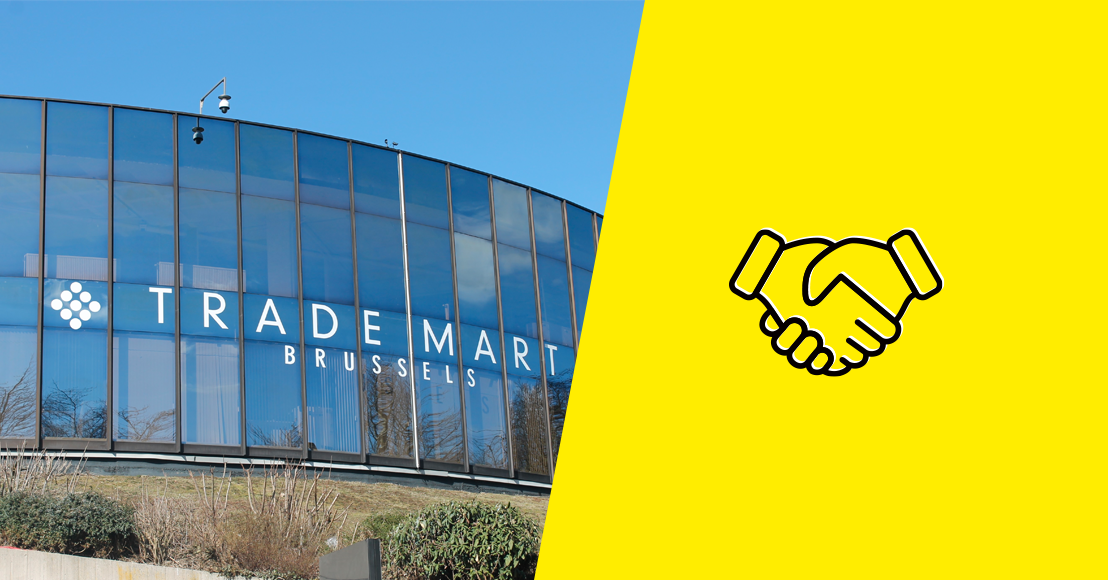 Trade Mart Brussels chooses HeadOffice
HeadOffice is working on launching a home concept for importers and retailers
Tuesday, July 14, 2020 — Trade Mart Brussels, the largest experience platform for retail and sales professionals in Benelux, has chosen the expertise of HeadOffice to launch the new Cash & Carry story about home and living. The content agency has developed the strategy, the concept and the always-on content plan.
Interior 2.0: Trade Mart gathers all the trends in one single place for retailers.
From October 2020, interior professionals will enjoy the brand new Home and Living Cash & Carry centre in Brussels. This will be the interiors Valhalla for retailers, a place for importers, manufacturers and designers to exhibit which items will become essentials for the home next season. In the Cash & Carry concept, retailers can come and shop, and take products directly to their own outlets. No waiting lists or bulk orders, simply take & go!
A successful pitch for HeadOffice, hurray!
After a pitch over several rounds, Trade Mart chose the expertise of HeadOffice as its partner for the launch of their brand new concept. Specifically, HeadOffice will provide the strategic framework, the development and interpretation of the content plan and the development of new content formats. "HeadOffice's pragmatic and result-oriented content approach is exactly what Trade Mart needs," says Paul Brouns, Project Manager at Trade Mart Brussels.
Cross-channel approach
For HeadOffice, the focus is on creating awareness of Trade Mart's new concept. In addition, they want to generate leads for new exhibitors and HeadOffice is committed to activating registrations and visits by new retailers. To achieve these objectives, HeadOffice chose a cross-channel approach. For example, concentrating on targeted content planning, CRM e-mails, a form on the website, in-store communications, print, Google and Facebook advertising, co-creation with exhibitors and a range of PR activities.