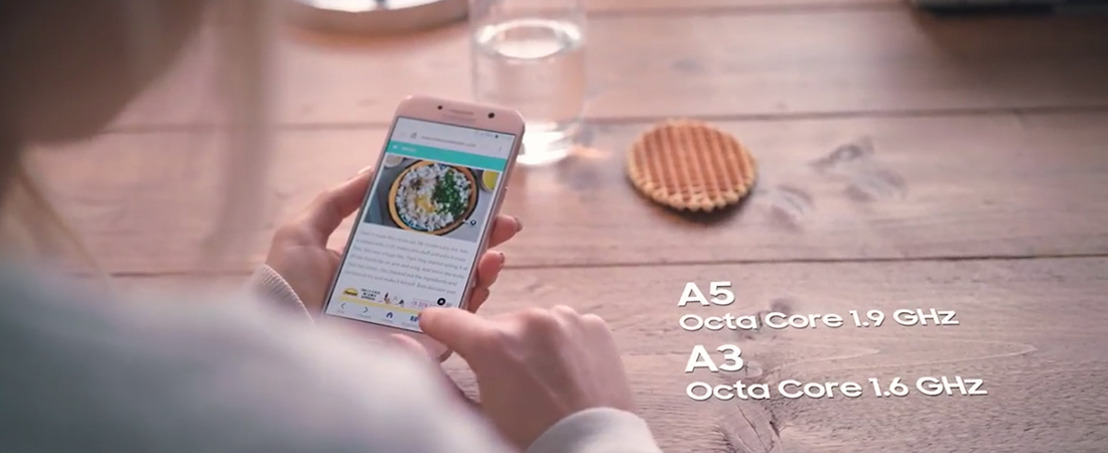 Samsung S-Academy gets a make-over by Head Office
Monday, December 26, 2016 — In spring of this year, Samsung made a resolute decision to engage Head Office's services to optimise the S-Academy training platform and give a solid boost to its image.
S-Academy provides all salespeople of Samsung products with a personal login, giving them access to modules that allow them to keep up with product developments and launches. An introductory video, a technical data sheet and a quiz all help salespeople get acquainted with new products and provide general motivation for the whole team.
For example, Head Office put a whole new lifestyle spin on the introductory videos, with demonstrations in a true-to-life setting of the properties and operations of new Samsung products. What's more, the quiz that follows, which tests salespeople's knowledge, was transformed from a simple list of multiple choice questions into a lively gaming session in which salespeople really enjoy taking part.
The outcome of this optimisation is an engaging platform that inspires salespeople to take an active part in the launch of Samsung's new products and services. Not only does it help them stay up-to-date personally, it also allows them to supply their customers in turn with a better and broader range of information at the points of sale.
Watch this space, because Head Office still has some big plans for S-Academy!