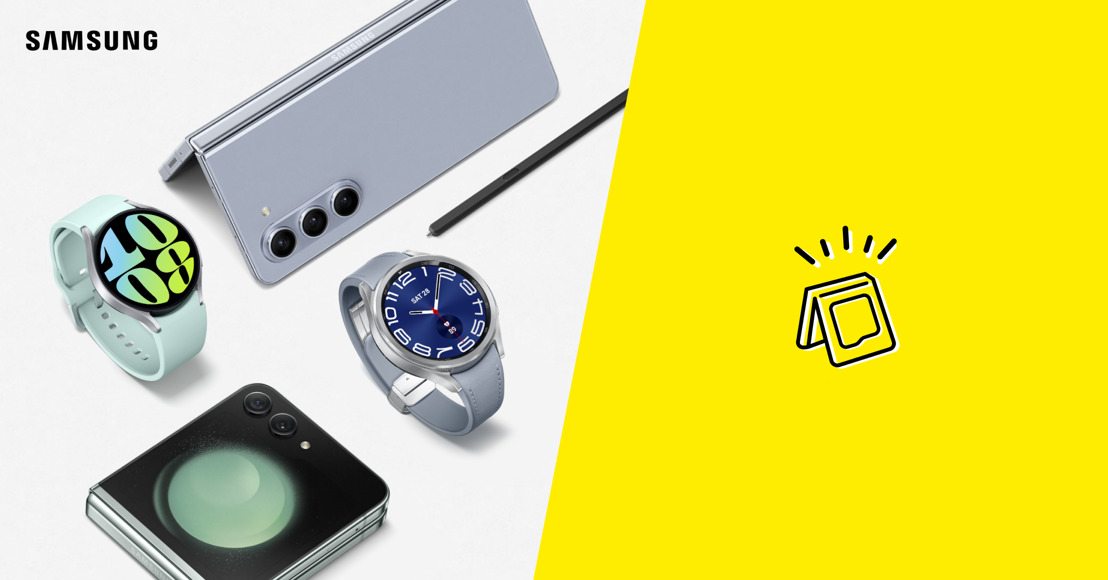 Samsung and HeadOffice - the latest launch and training
Friday, July 28, 2023 — HeadOffice is helping Samsung launch their latest Galaxy models and will train their Gen Z sales teams across each of their sales channels on all the latest features.
In the fast-paced world of Gen Z, convincing them to complete learning objective seems like a challenge. Right?

HeadOffice have a new take on effective learning that has been inspired by Gen Z: creative greenkey (video) content for TikTok and YouTube. The new approach has been used for the first time for the launch of the latest generation of foldable smartphones, like the Galaxy Z Flip5, the Galaxy Z Fold5 and the latest tablets and watches. All communication will be included in the international campaign 'Don't cha wish your phone was flex like this.'

HeadOffice assisted Samsung with their teaser campaign (which started on the 7th of July), their presentation at the unpacked event on the 27th of July, and fun and hands-on in-store training sessions. All the best goodies and videos were triggered in no less than 3 rounds to the brand new S-Academy app, a platform where sales teams can improve their knowledge of the latest devices on the market in a quick and enjoyable way.