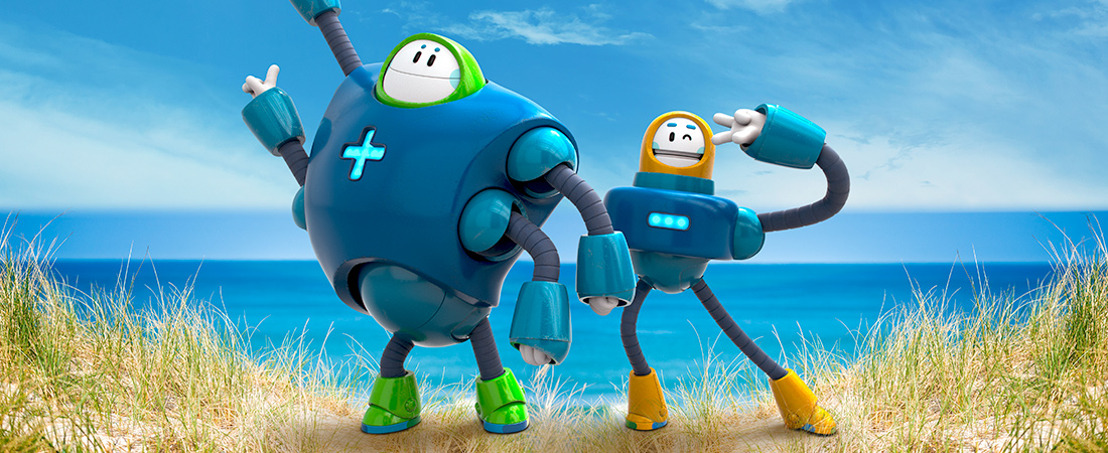 More fun and games, less boredom this summer thanks to ENGIE Electrabel and Head Office
Thursday, July 6, 2017 — How do you make sure that people don't immediately throw away your flyer or brochure at a summer event? Easy, make it a fun booklet that they can also enjoy at home. Working with ENGIE Electrabel, Head Office created a special holiday booklet in a week, full of exciting games and a few harder brain teasers such as a Sudoku and a Swedish crossword. In short, fun and games for young and old, and ideal to relax with at home or on holiday.
You'll find ENGIE Electrabel at lots of summer events, from music festivals and live performances, to cycle races and other sporting events. 100 days, more than 30 towns, ready for an active summer. Want to get stuck into the holiday booklet? Look for the ENGIE Electrabel team at an event, or surf to corporate.engie-electrabel.be/zomer. You'll find the entire programme there, and you can download the holiday booklet.
Hanne De Wit Press & PR, www.headoffice.be