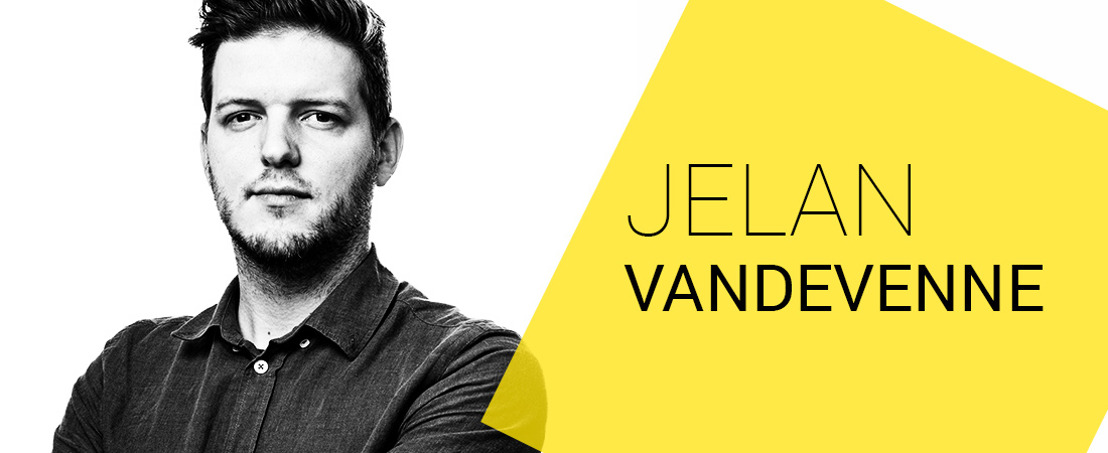 Jelan Vandevenne moves to Head Office
At the beginning of January, Head Office welcomed Jelan Vandevenne (ex-Boondoggle) as Head of Social Media. Jelan will lead the social team and also work closely with our recently enhanced video cell.
Head Office wants to be able to respond even faster to what's happening in the area of their clients' conversations, using agile in-house post-production flows. Jelan, a video producer by training, can only make this process more efficient.
In addition, he'll take on the strategic and creative task of managing the 'social' ins and outs of well-considered formats. In this role, he'll work alongside Pieter Berwaerts (Head of Strategy) and Jeroen De Jong (Creative Director).