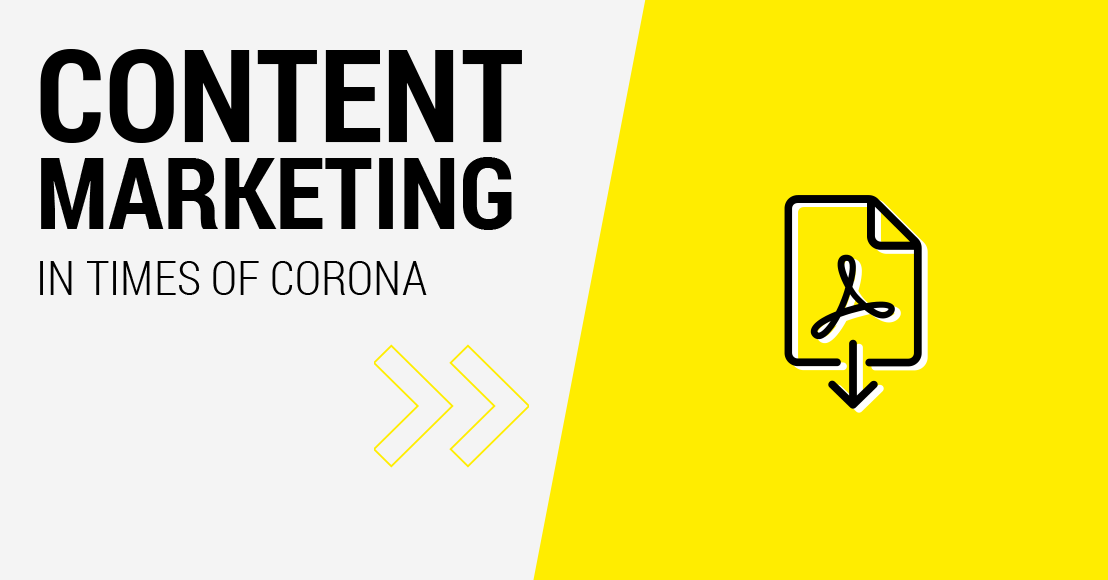 Hug, Help & Hook: HeadOffice shows how to keep your brand's conversation going
Thursday, March 19, 2020 — HeadOffice launches an inspirational onepager to help marketeers find their communication style in these tumultuous times.
Now more than ever, brand communication is a delicate balancing act. How to stay authentic but still be present or even top of mind for the target audience? HeadOffice helps businesses answer this question with a practical onepager: "Content marketing in times of corona".
Just because our country is in lockdown doesn't mean that a brand's communication has to be too. Belgians are online more than ever, searching for reassurance, entertainment or answers.
HeadOffice is specialized in seeing and answering to the needs of consumers, in every possible situation.
HeadOffice is now a HomeOffice, but we're connected as always. So let's keep in touch!
016/88 20 20