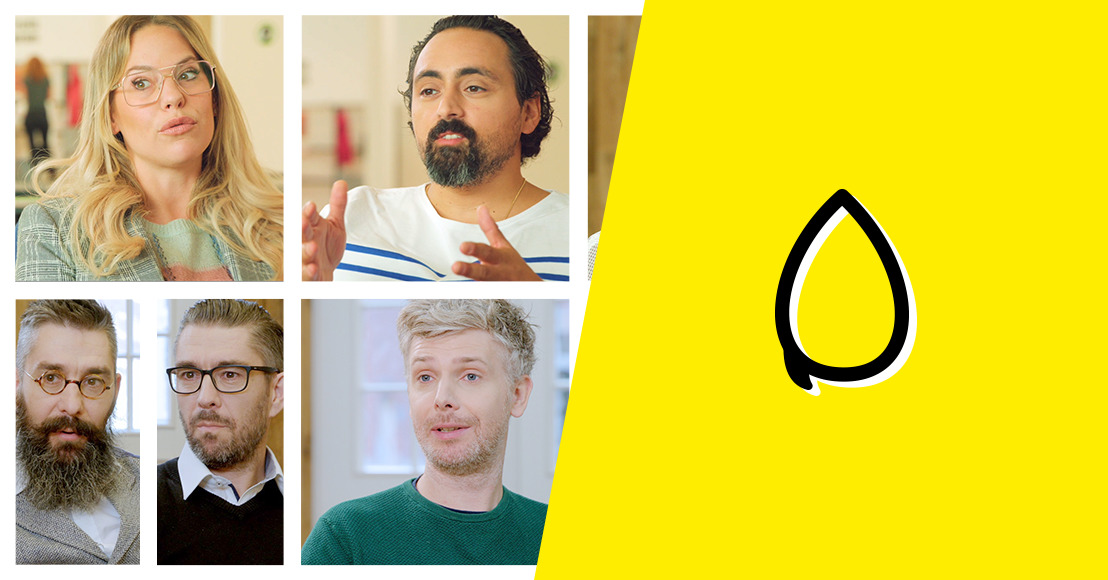 HeadOffice's heart beats faster for Federale Verzekering
Wednesday, December 2, 2020 — OndernemendBloed? CoeursBattants? That is content pur sang from and for Federale Verzekering by HeadOffice. Because the insurer not only shares its profits with its customers. It now also shares inspiring and motivating stories from enterprising people. In the video and podcast series 'OndernemendBloed'/'CoeursBattants', we'll examine whether entrepreneurship is really in the blood and discover what makes the hearts of entrepreneurs, go-getters, planners, and proactive people beat faster.
Federale Verzekering is there for anyone who makes plans with their heart. The cooperative and mutual insurance company is a partner for everyone with an entrepreneurial spirit, from the business entrepreneur to the private individual who is committed to a project with heart and soul.
Storytelling content format as brand experience
An 'entrepreneurial spirit' has very strong vision; however, it also presents a challenge when communicating this to customers and the general public. HeadOffice created a strong content format to provide this mindset with the necessary storytelling aspects.
#OndernemendBloed #CoeursBattants
OndernemendBloed/CoeursBattants takes you on a passionate journey into the lives of various entrepreneurs, go-getters, pioneers, dreamers, and planners in a full series of inspiring videos and podcasts. We're curious to see how they develop their passion. How do they achieve their dreams and deal with setbacks? How do they look to the future and what do they certainly still want to achieve? With whom do they assess the risks associated with doing business? And who is their sounding board?
Inspiring & enterprising people
During the making this series, many inspiring and enterprising people took a seat behind our microphone in our cosily furnished studio. Wondering what makes Eline De Munck's heart beat faster? Is humour really in Pablo Andres's genes? Feel like discovering Maison De Greef's entrepreneurial DNA? Want to learn more about Hamish Maertens's passion for trade shows? Or how Saroléa wants to make the engines of the future while simultaneously remaining true to the company's history? The video series starts at the Red Cross Donor Centre in Mechelen, where our daredevils and doers show their big hearts. We had some fascinating conversations about setbacks and successes with them. After seeing the OndernemendBloed/CoeursBattants series, the hearts of the many proactive Belgians will surely beat faster!

Cross-channel content
The #OndernemendBloed #CoeursBattants story flows through a well thought-out mix of communication channels. A dedicated page on the Federale Verzekering website forms the hub and library, where all podcasts and videos can be consulted. The podcast can also be found on the most well-known streaming platforms. Social media snippets (LinkedIn, Facebook, etc.) provide the necessary targeted awareness and traffic to the content.

Entertaining customer magazines Contact and Business Contact
The format also gives a boost to Federale Verzekering's customer magazines Contact (sent to every private customer) and Business Contact (sent to every B2B customer). A contemporary redesign and the integration of the OndernemendBloed/CoeursBattants content ensure that the beating heart of the entrepreneurial mindset at Federale Verzekering is felt in every layer of communication and reaches every customer.