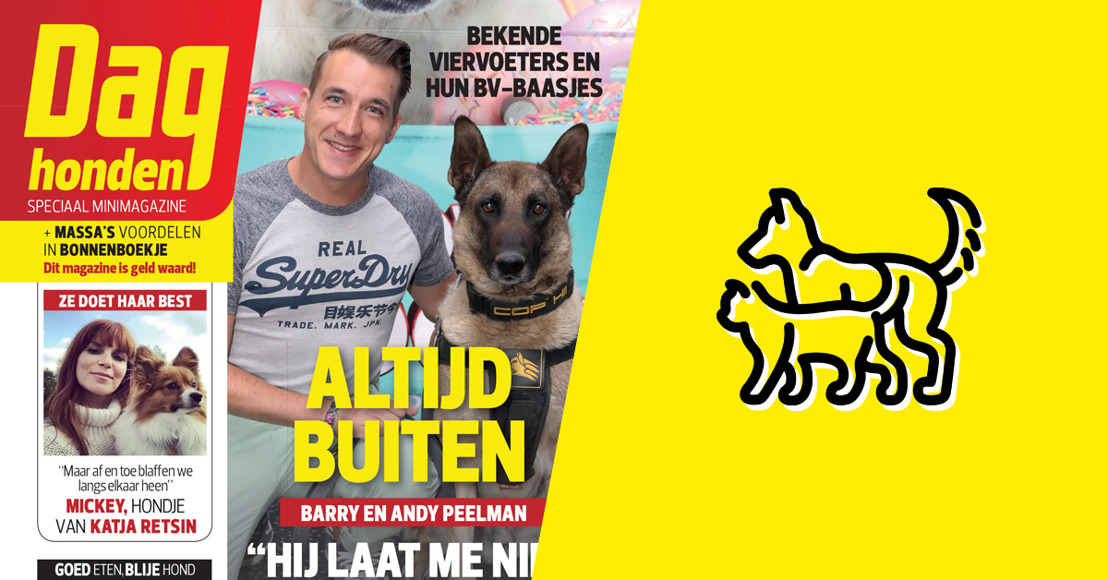 HeadOffice turns classic coupons into clever content for Mars Petcare
Tuesday, November 27, 2018 — With the clever use of content, HeadOffice turned a simple coupon-booklet into a pawsome petlover magazine.
Every year Mars teams up with 'Dag Allemaal' – the biggest weekly magazine in Flanders - to create a box filled with products from their pet brands. The box includes a coupon booklet and is distributed through pet food specialist Tom&Co.
But how to turn a boring old coupon booklet in an interesting must-read (and must-use) for the client? For this, Mars turned to HeadOffice.
Our solution? We created a special edition of 'Dag Allemaal' completely revolving around famous dog or cat owners, and their stories the readers love. Through this we guide the reader through an interesting and entertaining story about feeding their beloved pet.
By creating a partnership with Dag Allemaal and Tom&Co, we ensured reaching the right target group (pet lovers) with the right relevant content, but we could also profit from the great reader relationship this group already had with Dag Allemaal.
And the numbers? We supplied 30.000 booklets to go with the Mars box and communicated about this in the regular Dag Allemaal. 13.393 dog lovers signed for a Mars dog box, 13.399 cat owners wanted to spoil their pet with a Mars cat box. Within 8 days the entire supply was distributed!
Want to see more, more and more? A few snaps of the booklet below.