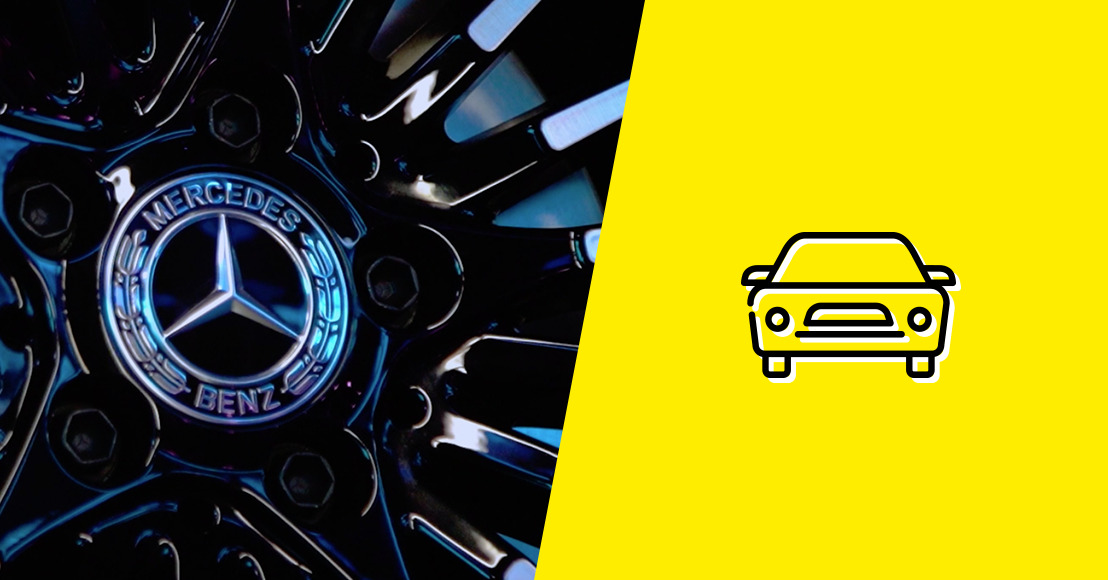 HeadOffice, the driving force behind the Mercedes-Benz Benelux virtual Motor Show
Thursday, March 4, 2021 — HeadOffice delivers content for the "MB Talks" platform, which was set up by Mercedes-Benz Benelux last December to cope with the cancellation of the Brussels Motor Show in 2021. HeadOffice publishes four articles and/or videos per week, explaining the Mercedes-Benz range and the Motor Show conditions, as well as zooming in on the German carmaker's strategy and technological innovations.
This virtual Motor Show, which has been online since 1 December 2020 with the cooperation of Emil/Publicis, should give Mercedes-Benz fans and the curious the chance to discover the new models and special Sport Editions of the brand with the star "as if they were in Paleis 5 on the Heysel".
The virtual Motor Show is part of the communication strategy "Hey Mercedes, let's talk", which the brand launched to maintain contact with customers and prospects during the Covid-19 health crisis. Visitors to the online Motor Show can then contact the network of Mercedes-Benz distributors for further information.
Besides the videos delivered by the Mercedes-Benz headquarters in Stuttgart, HeadOffice produces specific clips for the Belgian-Luxembourg market: a welcome to the virtual Motor Show by CEO Emmanuel Chartier, the presentation of the current top models such as the new S-Class and the EQA (in three languages and adapted to the various market segments), as well as an interview with Stoffel Vandoorne, vice-world champion Formula E for the Mercedes-Benz EQ team.
Besides articles on the strategic and technological innovations of the brand, the platform also offers interviews/portraits of Belgian and Dutch brand ambassadors, which HeadOffice did for Mercedes me and She's Mercedes. Get to know Flemish stars Siska Schoeters and Koen Wauters, Dutch singers Ilse DeLange and Duncan Laurence, as well as tennis champion David Goffin, and social entrepreneur Dennis Karpes on the "MB Talks" platform.
HeadOffice produces the Mercedes-Benz customer magazines in six languages, for seven different countries (Belgium, Luxembourg, the Netherlands, France, Switzerland, Sweden, and Denmark).