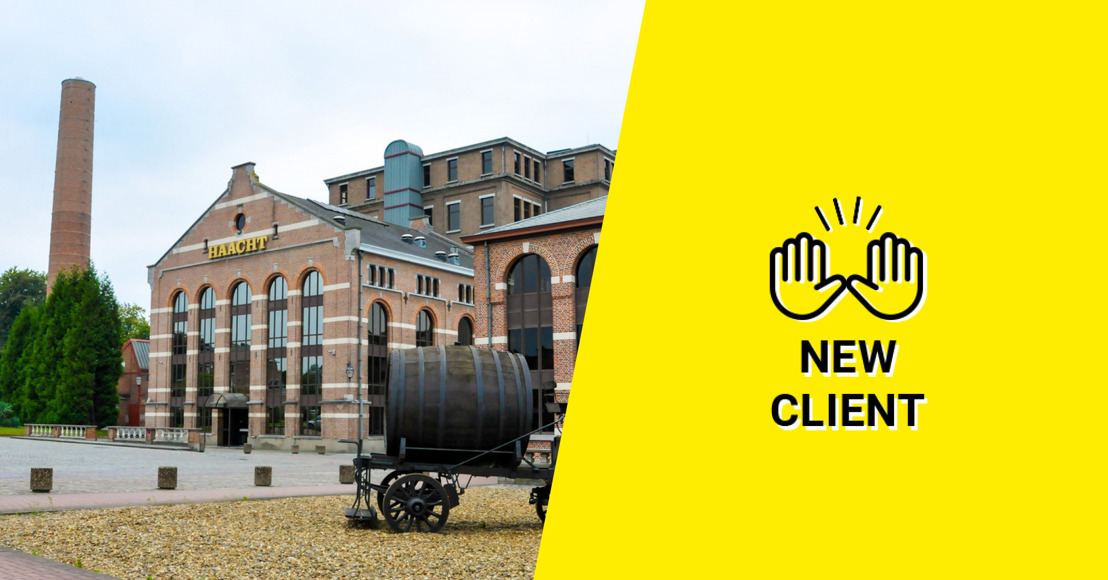 HeadOffice serves a fresh brew ... in Haacht
Tuesday, February 28, 2023 — Haacht Brewery has opened a new communication keg, that of HeadOffice! Together, we are ready to launch a number of amazing projects, which will certainly be the talk of the town in most Flemish pubs.
Haacht Brewery is a Belgian beer monument: it was founded by Eugène De Roo in 1898 and today, it is one of the few truly independent breweries in our country. Moreover, it is also a genuine family business, with the fourth generation currently at the helm.
And HeadOffice? Well, we haven't been around for over a century, but we are 100% Belgian and we always look out for each other, like in the best families. That's why our creation team couldn't wait to get their first taste of a Haacht assignment, completing it at breakneck speed. Want to know more? Unfortunately, they won't spill anything just yet, it has to remain a secret for now. However, you will hear all about it through our channels in the near future.
'Our cooperation with HeadOffice proves that it is easy to be on the same page if you truly listen and pay attention. Our way of working is quite rare, it comes very natural to us. We are genuinely interested in our brewery, and look forward to the projects we will realise together, both with accounts and creation. It tastes like more!' says Lien Meeus, Managing Director Marketing at Haacht Brewery.
To be continued ...