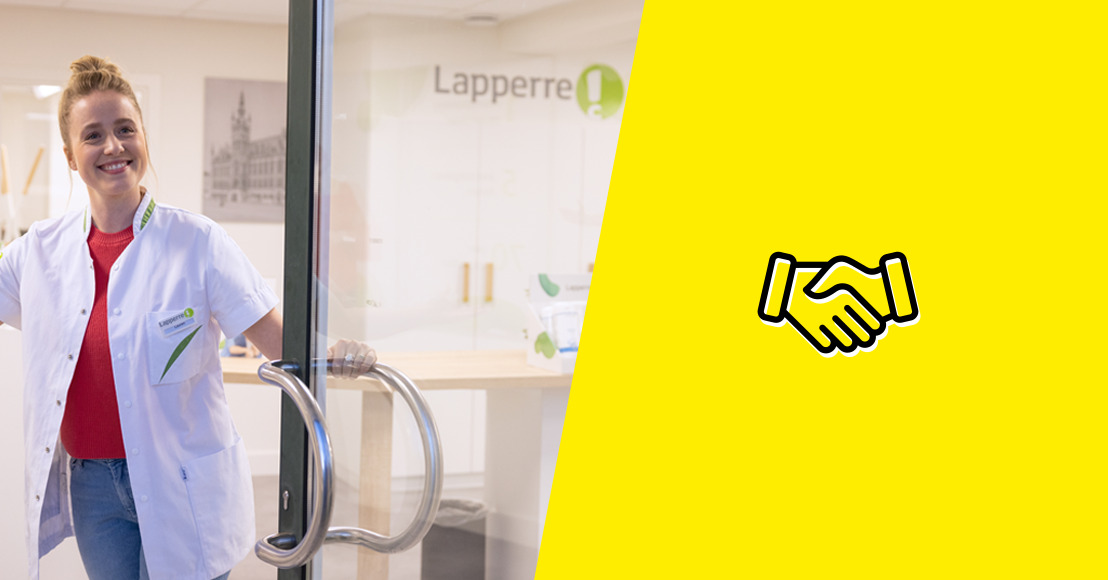 HeadOffice scores best on the hearing test from Lapperre
Wednesday, April 6, 2022 — After a pitch, Lapperre decided to work with HeadOffice as their lead agency. The hearing specialist was looking for an agency that could streamline all of its communications, from integrated brand and activation campaigns, content strategy and implementation to the digital approach in CRM and lead generation.
HeadOffice was the best agency to start with the line 'We make all ears happy' and extended this approach to all channels above smart content, segmented digital, and more. Everything in one bold, happy concept and fitting within the more focused brand strategy.
HeadOffice is no stranger to Lapperre as they had already worked together intensively on various campaigns in the past, such as the Audio Score days and more recently the opening of the Ghent World Of Hearing by Lapperre, their flagship store.
"We are very much looking forward to a continued partnership with HeadOffice. They are a partner with extensive Lapperre experience and have truly mastered the specific communication problems within the paramedical sector. It is therefore very important for us to find the right, subtle balance in every expression because hearing impediments and wearing a hearing aid are often still stigmatised in today's society," says Anne Abbeel, Marketing Director at Lapperre Hearing Solutions.