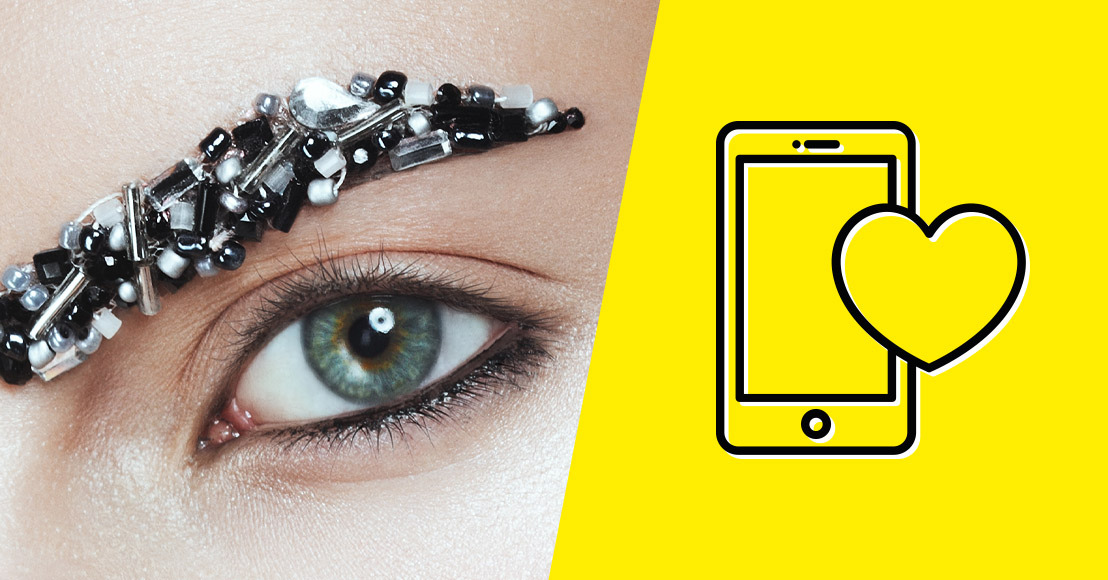 HeadOffice presents ICI PARIS XL as an Expert in Beauty
Thursday, December 19, 2019 — HeadOffice has worked out a razor-sharp positioning for its content marketing for ICI PARIS XL: from now on, ICI PARIS XL will position itself as an Expert in Beauty. And consumers also like that!
Beauty Retailer ICI PARIS XL operates in a highly competitive market in which competitors bombard each other with continuous promotions. So, together with ICI PARIS XL, HeadOffice created the clear and unambiguous"Expert in Beauty" positioning. This was then tested in an organic and paid social media campaign.
How? From SEO analysis, HeadOffice established the 12 beauty themes that were most relevant to Belgian beauty fans in this period. These were translated into 12 how-to videos, supported by a blog article on the ICI PARIS XL blog.
To promote the content further, only Facebook and Instagram were used in this first phase. The target group was approached using various creative formats that were specially designed to achieve high interaction and engagement on social media.
Since the content round of consumer questions has gone live, there has been a doubling of the traffic to the blog environment from social media. The engagement rate of the posts has risen considerably. The videos themselves have a high retention rate: people watch out on average 71.05% of the video, which is higher than the 50% benchmark. Great job with great results from ICI PARIS XL and HeadOffice!