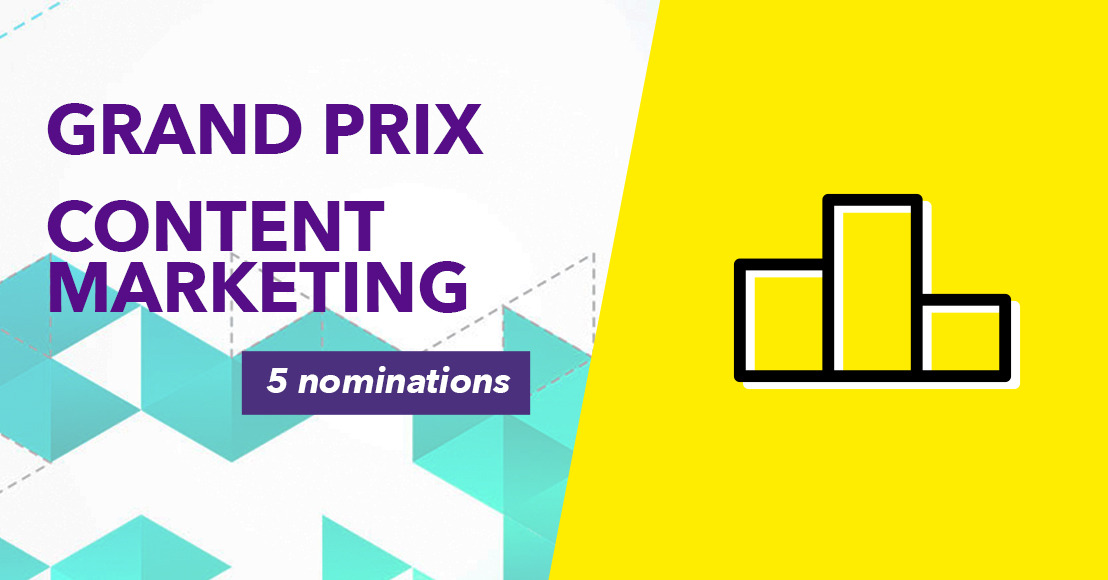 HeadOffice most nominated Belgian agency in the Grand Prix Content Marketing
Tuesday, October 22, 2019 — The Grand Prix Content Marketing will be held in Amsterdam on November 26th. HeadOffice has no fewer than five nominations. That makes HeadOffice the most nominated Belgian agency in the home of content formats, the Netherlands.
HeadOffice could win awards for the 'Dag Honden Dag Katten' (Hello Dogs Hello Cats) campaign in which a partnership between Dag Allemaal and MARS Pet Food was turned into a smart content campaign. HeadOffice has also been triple nominated for A.S.Adventure, twice for the Random Acts of Adventure on social media, as well as for the refreshed A.S.Magazine.
Finally, the Subscription Record case study for Royal Canin has also been nominated. By using educational gamification, HeadOffice was able to set a global record.
The best content marketing case studies of 2019 will be honoured during the Grand Prix Content Marketing. There are Awards for the most successful content strategies (B2B, B2C, B2E, not for profit, and content campaign), as well as Awards for outstanding content production in the Creation and Distribution categories.
These nominations show that HeadOffice's approach to content marketing is recognised even beyond our borders. Want to know what the case studies look like? Watch the videos below!