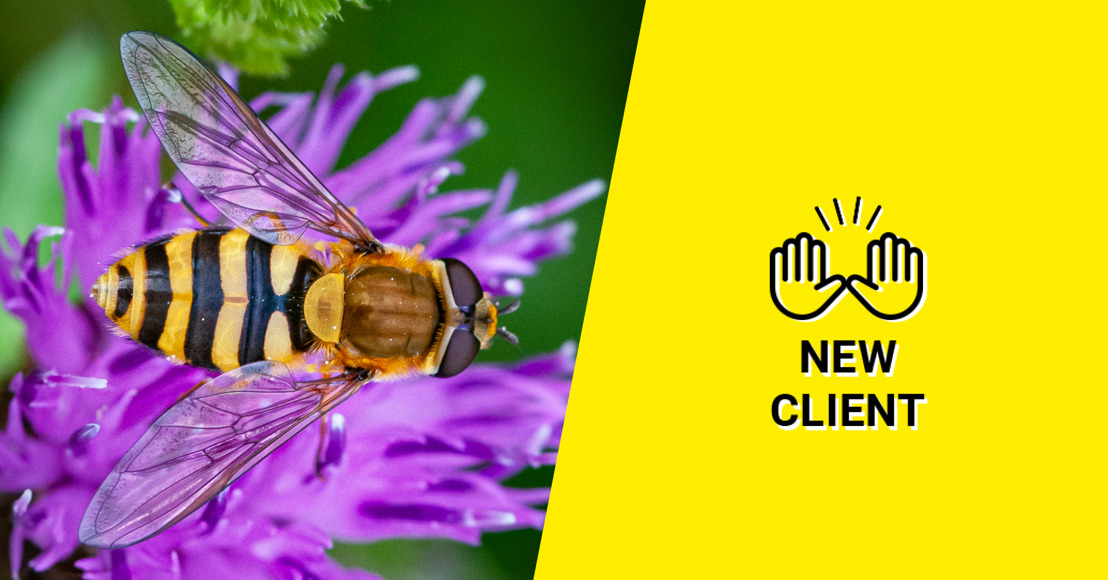 HeadOffice helps Horta's content flourish
Friday, December 23, 2022 — The world of Horta is rich. For over 30 years, the brand has been the specialist in garden and pet products, and they offer exceptional service to every visitor that comes into one of their 40-plus shops. It's high time to bring those (potential) customers even closer to Horta.
To that end, HeadOffice and Horta are joining forces. They plan to familiarise clients with Horta's professional advice through a new loyalty programme and elaborate content marketing. HeadOffice will assist Horta with everything from strategy to creative rollout, through various content formats.
Pieter (Head of Category Management and Marketing at Horta) explains, "HeadOffice has a strong track record when it comes to loyalty programmes. Their experienced team and the results they've already achieved in the past were what convinced us. We look forward to working with them on this new path."
That new path includes a brand-new magazine for nature, animal, and deco enthusiasts. HeadOffice will also create this magazine from start to finish.