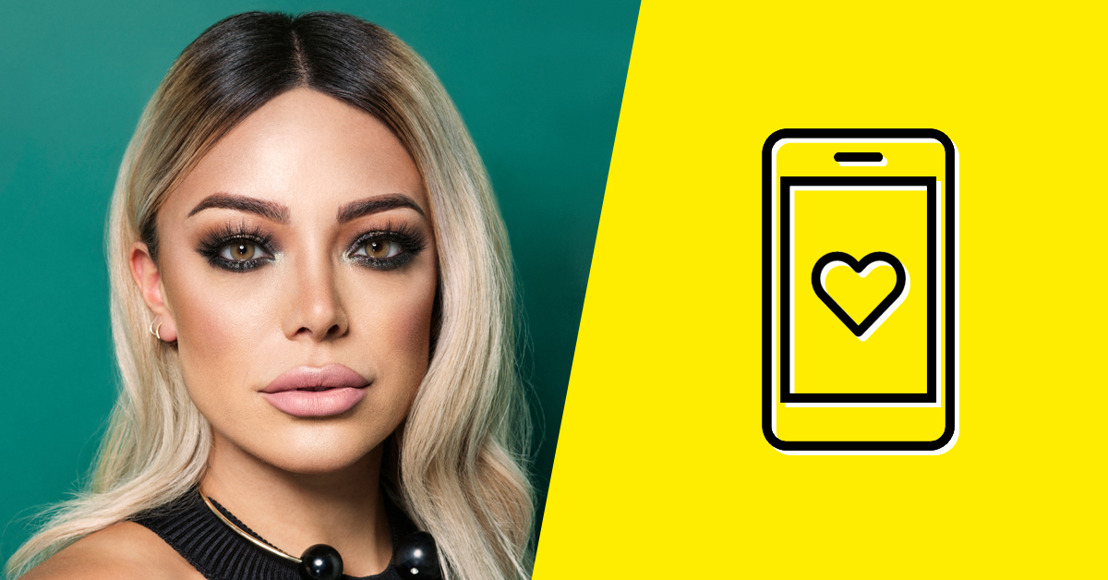 HeadOffice gives ICI PARIS XL a beauty-boost with influencer Dilan Sabah
Thursday, November 8, 2018 — Vloggers are the new stars, and influencer & beauty phenomenon Dilan Sabah is no different. She had 240.000 followers on Instagram alone when HeadOffice matched her with ICI PARIS XL for a trendy cover look.
Influencer marketing is hot, although a delicate way of communication. HeadOffice has successfully teamed up ICI PARIS XL with influencer Dilan Sabah and beauty brand Urban Decay to make engaging cross channel content. And by carefully doing so, strengthening and boosting the (social) presence of every party involved.
For Beauty&YOU (ICI PARIS XL's loyalty magazine) HeadOffice set out to find a fun, young and influential model to create looks and grace the cover of the fall issue focusing on trends. Dilan Sabah is a young influencer who has actually worked for ICI PARIS XL when she was still a student and has partnered with Urban Decay before. The choice was quickly made!
After contacting Dilan Sabah, we created 3 make-up looks together, set up and styled the (cover-)shoot and made cross channel content for all owned channels of ICI PARIS XL. We posted tutorials on YouTube, an interview, and the looks in the magazine and online and linked it all together on Instagram.
The result was not only shared by ICI PARIS XL, but also by Dilan herself and Urban Decay's international account. Dilan has gained over 10.000 followers since appearing in the Beauty&YOU. Her 251k followers saw her posting the Beauty&YOU cover and the looks from the magazine itself, this was then reposted by Urban Decay's international account, of course giving ICI PARIS XL another visibility boost.
And best of all? Dilan captioned her post with a heartfelt thank-you for the warmth and kindness of our ICI PARIS XL-team. Proving her beauty inside and out!
Evi Malcorps Client Service Director
Pieter Berwaerts Head of Strategy