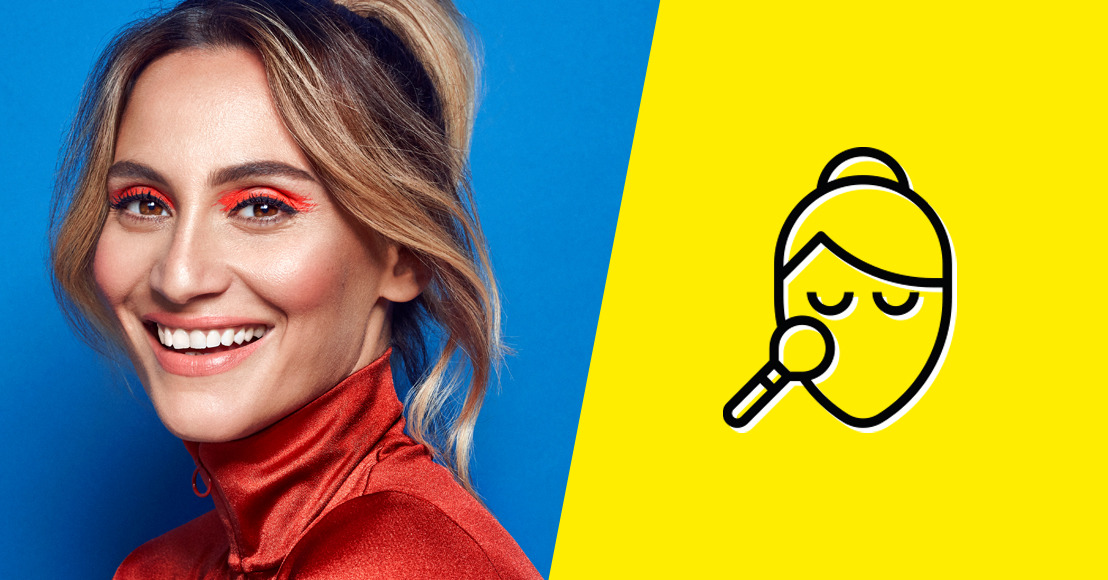 HeadOffice creates a beautiful match between ICI PARIS XL and influencer Lima Ché
Tuesday, October 29, 2019 — Influencer marketing is a sensitive exercise, but HeadOffice set up a successful collaboration between ICI PARIS XL and Belgian influencer and beauty phenomenon Lima Ché.
HeadOffice demonstrated a strong example of influencer marketing by setting up a successful collaboration between ICI PARIS XL and influencer Lima Ché for beauty brand Urban Decay.
HeadOffice was looking for an innovative and surprising model for the autumn issue of Beauty&YOU (ICI PARIS XL's loyalty magazine), an issue that typically shows the new season's trends. Not only did the new cover model have to be on trend, she also had to fit in with ICI PARIS XL's core values. A mission in which HeadOffice succeeded, by recruiting Lima Ché.
Lima Ché is a Belgian influencer with 280,000 followers on Instagram. She is a role model in fashion and beauty, and also gives her followers a glimpse into her life as the mother of her young daughter, Jade.
HeadOffice researched the new autumn trends and played on them with a stylish cover in trendy purple. Lima featured on it with a 'dewy skin', the result of a new makeup line released by Urban Decay called Stay Naked.
HeadOffice not only provided the looks based on the trends from the catwalks, they also worked out a look in collaboration with ICI PARIS XL and Urban Decay. HeadOffice then organised the shoot from concept to completion. HeadOffice also wrote a plan for a cross-channel push.
The content they created was used across all of ICI PARIS XL's own channels, and was supplemented by a how-to of Lima's makeup looks. Her own Instagram account was also used strategically. Her behind-the-scenes stories were watched and watched again over 55,000 times. Her post with the finished looks and reference to Beauty&YOU received 8,000 likes and about 250 interactions. And the best result? The excellent collaboration with the beautiful Lima Ché!