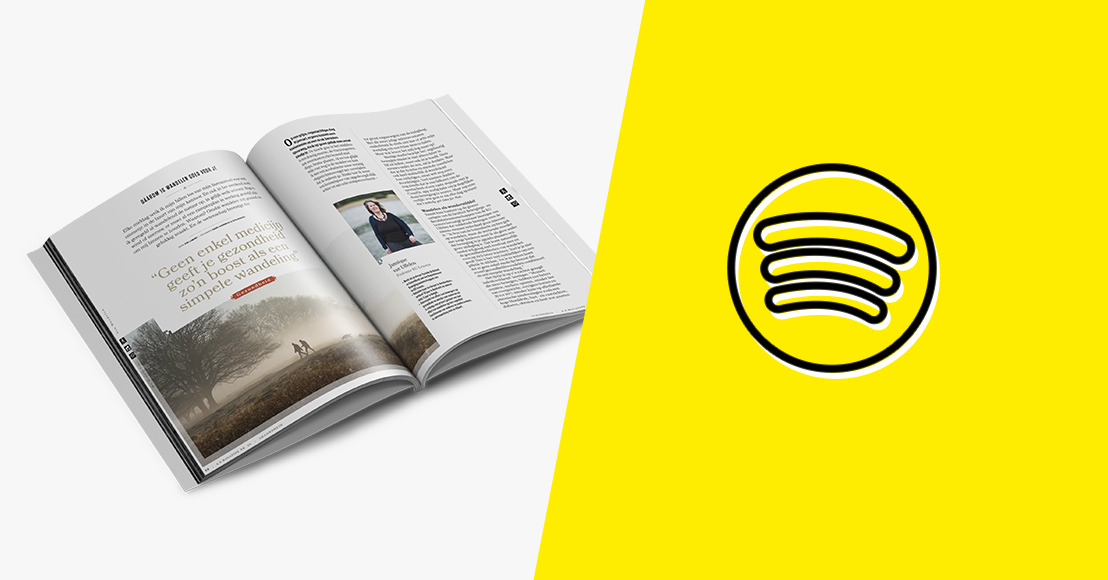 HeadOffice brings A.S.Magazine to the customer, even in the midst of a coronavirus pandemic
HeadOffice is making an audio version of A.S.Magazine
Tuesday, April 28, 2020 — We are staying at home, but that doesn't mean we can't get out. On the contrary, thanks to an audio version of a number of A.S.Magazine articles, you can still travel during the lockdown. Come and spot owls, discover why walking is good for you, or discover the Irish peninsula of Dingle.
Closed stores means customers without any reading material
A.S.Magazine is a magazine exclusively reserved for A.S.Adventure customers and distributed through A.S.Adventure Stores. Due to the coronavirus measures, all our Stores are closed, which means many A.S.Adventure customers are not able to receive their beloved magazine.
Adventure comes from within
An online version of A.S.Magazine was quickly developed, but we went one step further. We made an audio version of some of the A.S.Magazine articles. Not just any articles, lively stories that take the listener on the journey without any effort.
Come spot owls in the Vinne, and hear the sounds of the barn owl, tawny owl, and little owl.
Find out why walking is good for you and enjoy the sound of footsteps on sand by listening to the audio version while enjoying a walk yourself.
Discover the Dingle Peninsula in Ireland and be blown away by the wind while enjoying the sound of the sea and seagulls in the background.
"In order to continue to inspire A.S.Adventure's Explore More customers, HeadOffice was looking for a new way to bring A.S.Magazine to its target group during these challenging times. The audio versions bring the content of the magazine to life more than ever, and they completely immerse you in the adventurous world that we are currently unable to enjoy." (Jeroen De Jong, Creative Director HeadOffice)
Listen to the result on Spotify: