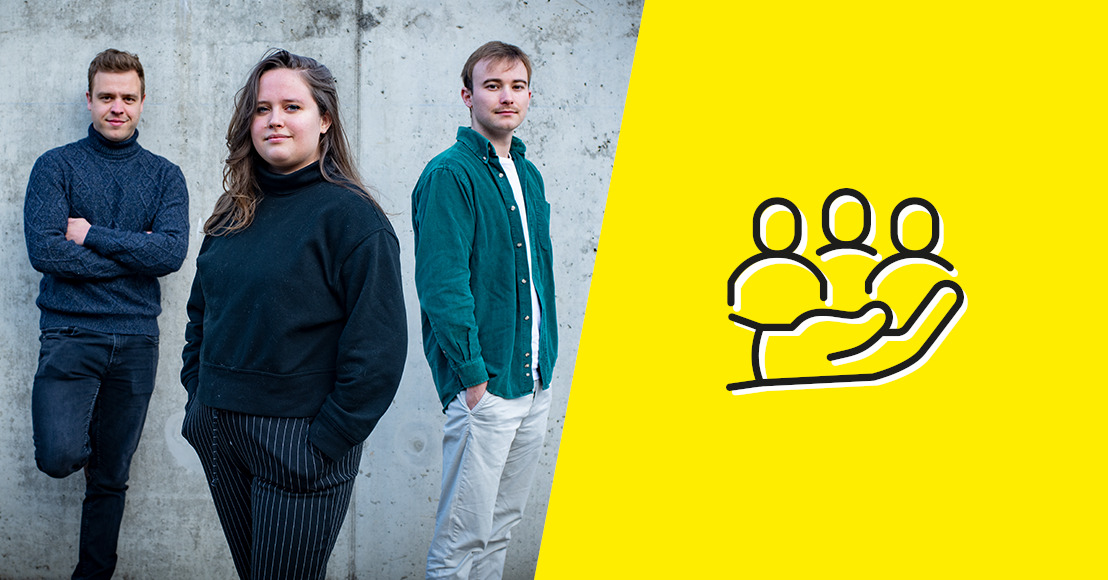 HeadOffice boosts digital, account, and creation team
Monday, November 15, 2021 — HeadOffice, a content marketing agency from Herent, is in full expansion and welcomes three new profiles. The digital strategy team, for example, will have a new member, as will the account and creation team.
After Tim Lettany's recent arrival as Head of Digital Strategy, his team is immediately gaining a new member. Meet Koenraad Van Cauter. He will be the Social Performance Manager and help steer the digital direction that best fits the vision and campaign approach of our current and new clients.
There's also a new staff member within the HeadOffice account team: Wout Theys. He will be an account executive and, thanks to his experience as a product manager, he knows better than anyone how teamwork and close cooperation can make a difference.
And last but not least: Amée Zoutberg is joining HeadOffice as a copywriter and content creator. With her experience in journalism, communications, and PR, Amée will create texts and content that will convince customers.