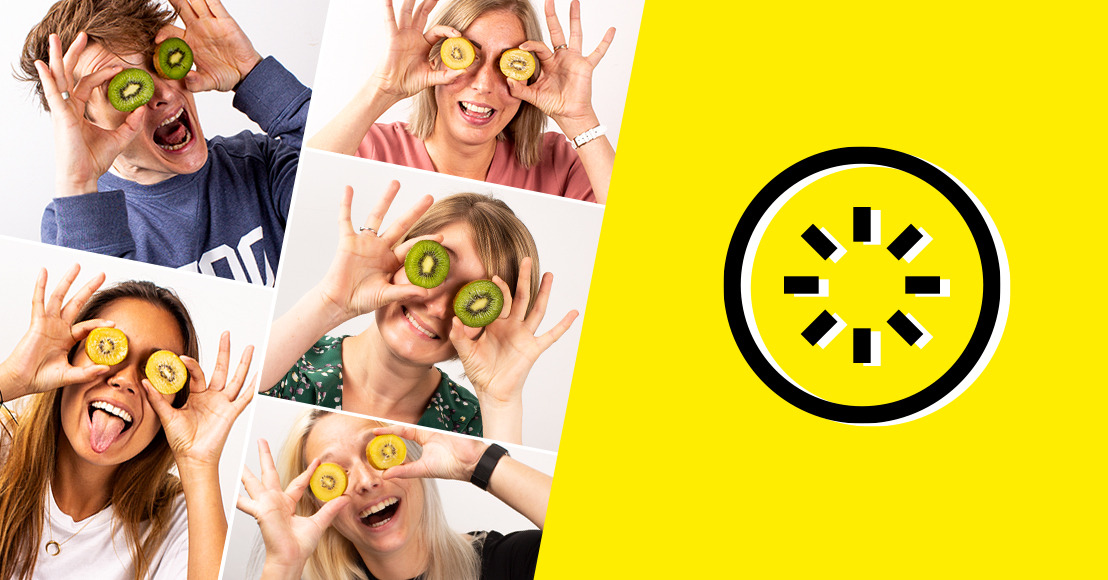 HeadOffice bites into Zespri kiwis
HeadOffice helps to develop the Zespri story with targeted content.
Monday, July 22, 2019 —

The results of the cross-channel content marketing approach of HeadOffice can be sampled as far away as New Zealand. Since the summer, HeadOffice has enthusiastically sunk its teeth into the kiwi content of Zespri.

HeadOffice goes for green and gold

Zespri is most well-known for its green kiwi Zespri Green and more recently for the golden yellow variation Zespri SunGold. The New Zealand brand has now entrusted HeadOffice with the task of further vitalising the Zespri story.

For the love of kiwi

Evi Malcorps, client service director for HeadOffice, is happy to step up to the challenge. "The expertise that we have already acquired in the FMCG and food sectors, with our cross-channel content and creation strategy, will fit perfectly here. As the largest content marketing agency of Benelux, HeadOffice has everything needed to make Zespri even more top-of-mind as a well-loved brand and to increase the commitment to their kiwis."

"We are proud to be able to contribute our content expertise to such a wonderful brand as Zespri." Evi Malcorps, client service director at HeadOffice

The kiwi point of view

HeadOffice will develop content campaigns and activities for Zespri using various channels. Kiwi fans' mouths are watering already!