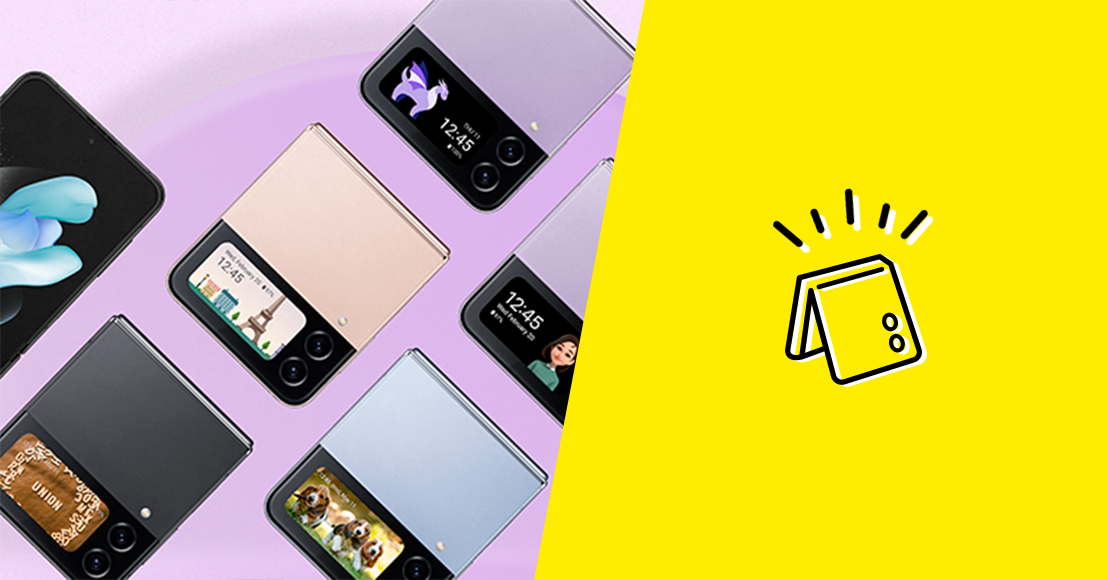 HeadOffice and Samsung pull out all the stops for sales partners
Tuesday, September 13, 2022 — HeadOffice was once again on hand at the launch of the latest Galaxy series to help Samsung garner enthusiasm for the latest products among the major operators' & retailers' sales forces. This summer, the spotlight was on the latest generation of foldable smartphones (Galaxy Z Flip4 and Z Fold4), as well as the new Galaxy Buds2 Pro, the Galaxy Watch5 and the Watch5 Pro. These devices were launched internationally under the campaign slogan 'Greater than you imagine'.
But how can you continue to surprise and excite all those Samsung salespeople with the launch of the latest devices year after year? This year, HeadOffice chose a refreshing, new 'Greater than you imagine' approach, including funny videos in which well-known Samsung ambassadors play the leading role. Those videos worked as an important part of a whole ecosystem to reach and update the sales community.
Thanks to a teasing pre-campaign, including a countdown and an eye-catching invitation, the turnout of elite sellers (Samsung specialists) at the Samsung unpacked launch event on 11 August was huge. All the new devices and features were presented with much pomp and circumstance during this spectacular event. In cooperation with the event agency Whisk, sellers were given the opportunity to experience the latest devices for the first time in 'experience rooms'. But it didn't stop there because…
In the aftermath of the event, salespeople from the main operators and retailers in the Benelux were surprised with physical, in-store training sessions, the best goodies, and teasing videos. This is to trigger their activation – through various (digital) channels – of the brand-new S-Academy app, the platform on which they can sharpen their knowledge of the latest devices in a quick, playful way.
This presales campaign created a lot of (new) Galaxy fans among these multi-brand retailers. The favourable first pre-order figures are proof of this.
On to another launch, even 'Greater than you imagine'.