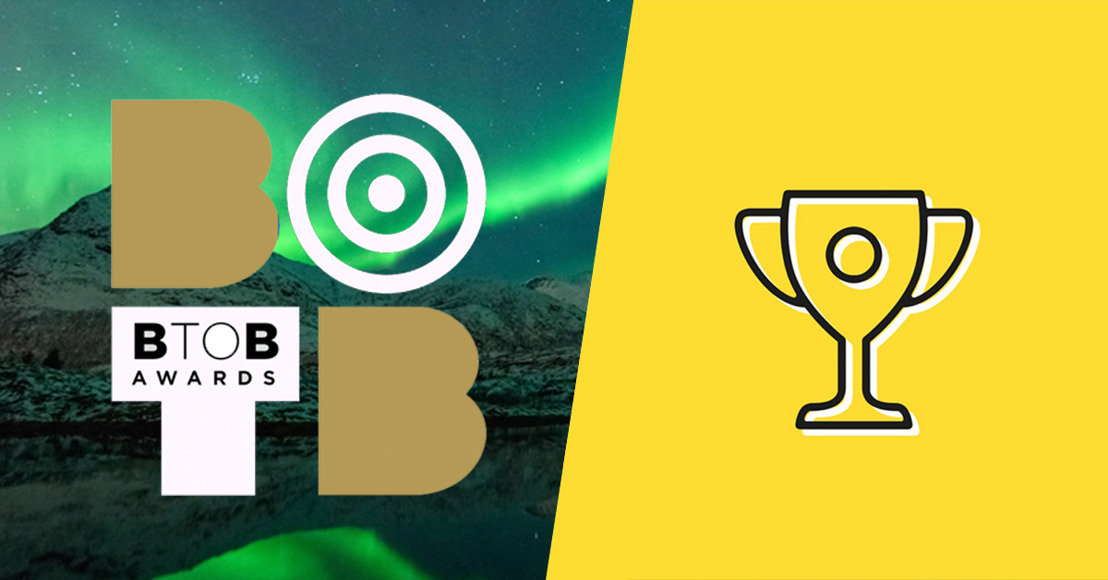 HeadOffice & Samsung win BTOB Award with S-Academy
Wednesday, October 24, 2018 — HeadOffice used videocontent to turn a typical B2B-platform in an engaging content-hub for Samsung and sees the results translated into a BTOB Award.
This year MM organised the BTOB Awards to celebrate strong compelling B2B-cases. HeadOffice and Samsung earned a Bronze in the category 'Best Use of Publishing/Content'.
Samsung's S-Academy aims to educate sales people about all things Samsung. We've created lifestyle videos that give the sales person real life inspiration to talk about Samsung devices with their own potential clients. Video content marketing is the best way to show how the device as a natural part of the client's life.
"B2B-content is also human content," Creative Director Jeroen De Jong explains. "Salespeople are not robots. By using our content we've turned their brand knowledge into brand love, and this paid off. Not only has the S-Academy seen a steep rise in number of users, the existing users became more active than ever before."