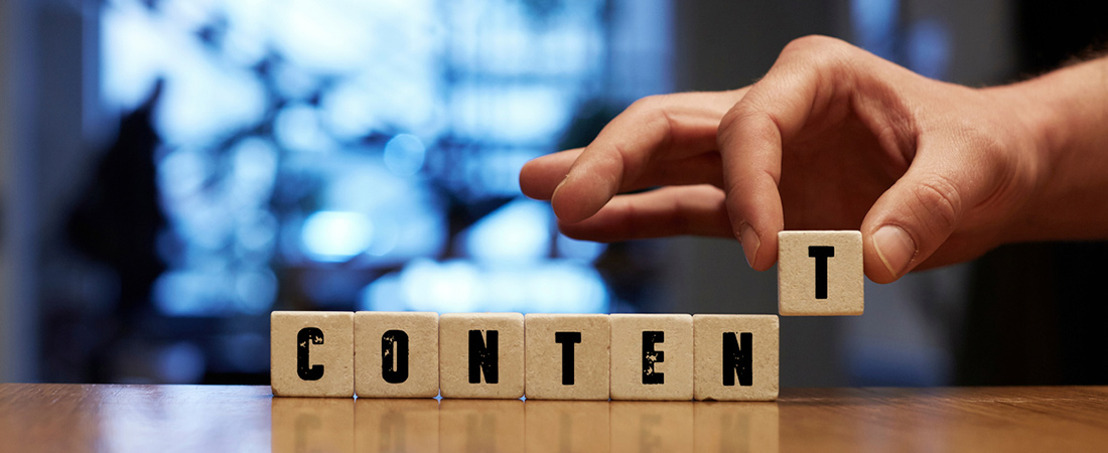 Head Office sprints through the new CM trends
Wednesday, January 25, 2017 —

The world of content marketing never stops. Head Office cannot afford to rest on its laurels as the largest content marketing agency in the Benelux. In order to be fresh and prepared at the starting blocks, our Head of Strategy Pieter Berwaerts put together a presentation about the future trends in content marketing and - more importantly - how Head Office intends to tackle new hurdles on the race track in the coming ten years.
Take a look at Pieter's presentation here:
Content Marketing Challenges in the Next Decade from Pieter Berwaerts