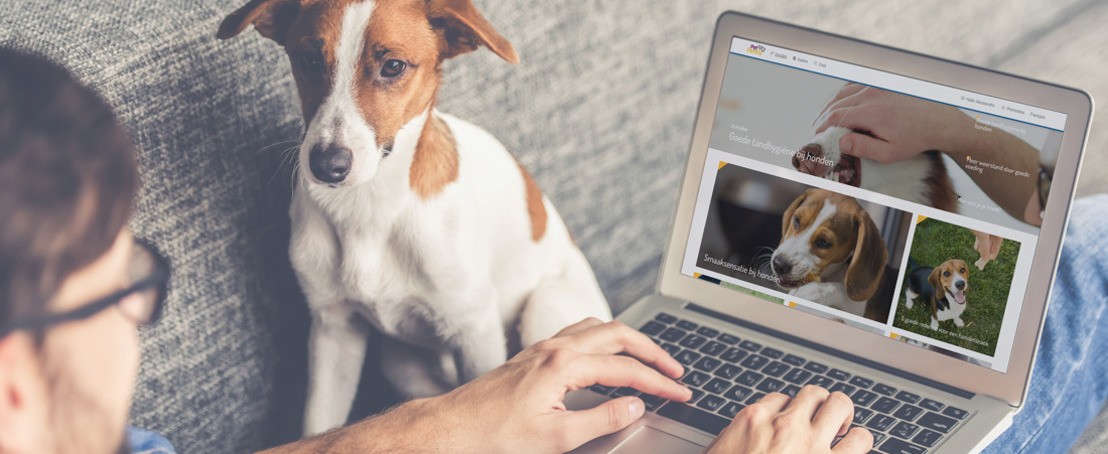 Head Office and Mars Petcare launch Petfamily.be
Mars Petcare launches a personalised platform for owners and their pets.
Monday, May 7, 2018 — Cat and dog lovers can indulge themselves. Head Office, together with Mars Belgium has developed the Pet Family content platform for the BELUX market . Do you have a question about your pet? You'll find the answer here.
"Pet Family started as a content idea for Sheba®, but has grown into a multi-brand story in which all Mars Petcare brands such as Pedigree®, Cesar®, Sheba® and Whiskas® have a place," says Alessandro Segatta, Head Office Associate Creative Director.
"The new platform is full of useful information, interesting promotions and inspiration. Not only about your pet's diet, but also about its health, training, hygiene etc. These stories are always linked to a specific brand. So interested readers can get to know the entire Mars Petcare portfolio, and the visibility of lesser-known brands such as Catisfactions and Catsan is increased."
Dog and cat owners can easily create a profile for themselves and their beloved four-legged friends. After that, they can expect to receive personalised articles, as well as promotions and vouchers, and all kinds of other customised content. A real user- and animal-centric approach!
Evi Malcorps Operational Director
Jeroen De Jong Creative Content Director, www.headoffice.be
Pieter Berwaerts Head of Strategy, www.headoffice.be