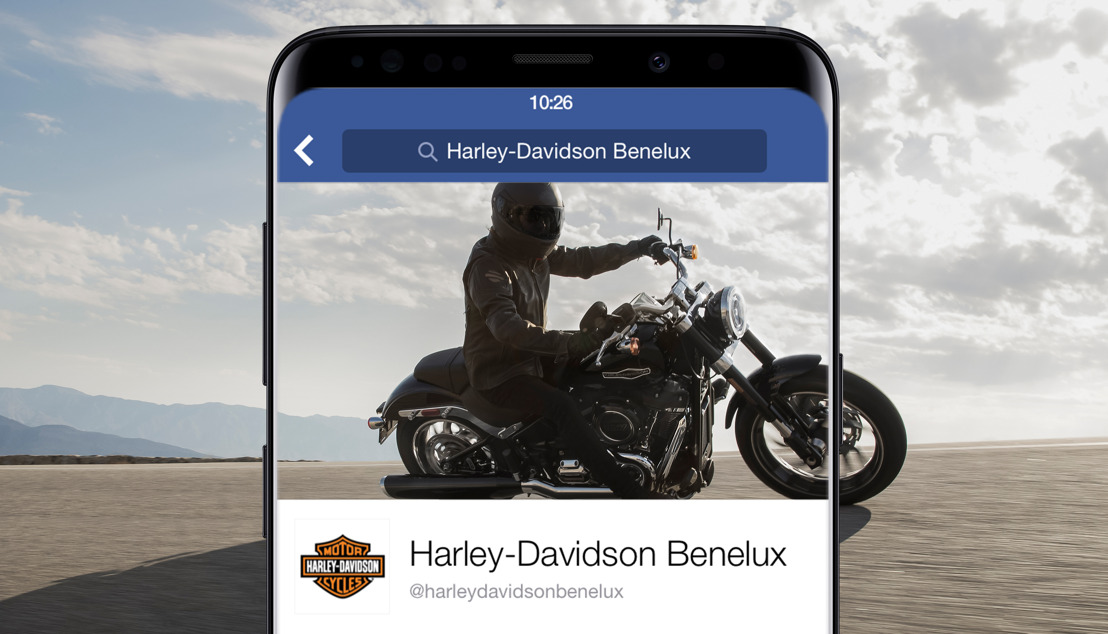 Head Office and Harley-Davidson like each other
Wednesday, June 20, 2018 — Harley-Davidson has confirmed its trust in Head Office by now also giving the Herent agency its social media budget.
"Harley-Davidson and Head Office have already come a long way together," says Niels Kleinlooh, the American motorcycle maker's marketing manager. "Harley has relied on Head Office's strategic vision and creative ideas for many years. Since 2012, the agency has provided our dealer communications, website content and above-the-line campaigns. Now there's also the social media element."
Alessandro Segatta, Associate Creative Director for Harley-Davidson at Head Office adds: "For this new challenge, we're using a strategically-based social media approach to shift our collaboration up another gear."
"Harley-Davidson is an iconic brand with a loyal community and an impressive history" adds Jelan, Head of Social Media at Head Office. "That's why we strive to bring the brand and its Benelux audience even closer together. Thanks to our strengthened social media team, we have the (wo)manpower to take this relationship to the next level in a creative socially savvy way."
Head Office looks after Harley-Davidson's communications across the whole of Benelux.
Evi Malcorps Operational Director, www.headoffice.be
Jeroen De Jong Creative Content Director, www.headoffice.be
Pieter Berwaerts Head of Strategy, www.headoffice.be