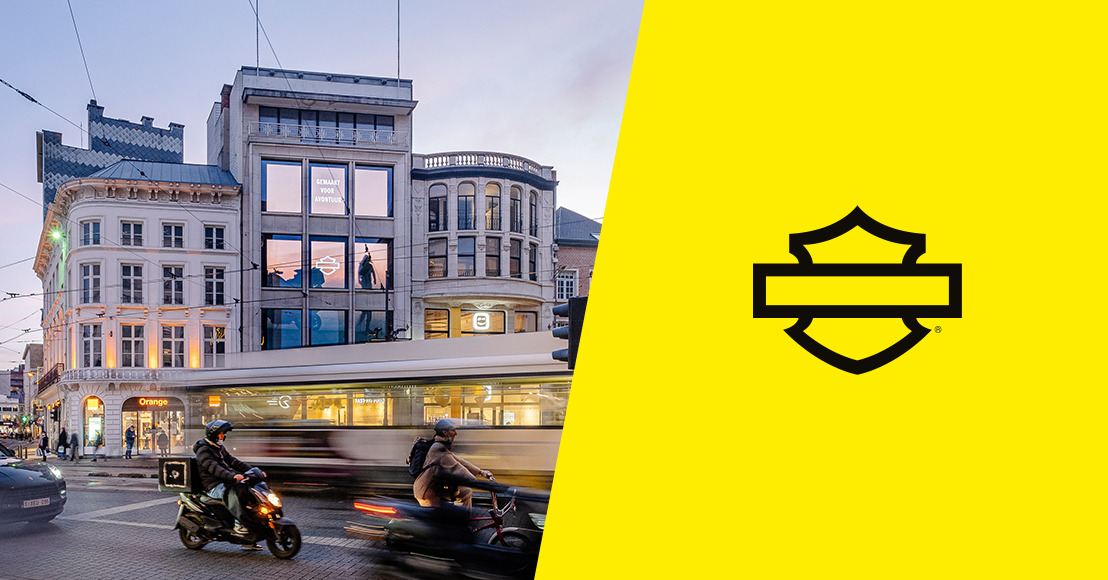 Harley-Davidson goes virtual with HeadOffice
Tuesday, January 5, 2021 — A new Harley-Davidson model? The world is desperately waiting for it ... But what do you do if the long-awaited launch event cannot take place due to the COVID 19-crisis? Then you just … shift up a gear!
For the first time in the history of Harley-Davidson, the renowned motorcycle brand brings the whole world together in two virtual launch events. On 19 January 2021, Harley-Davidson unveils all the novelties for 2021 to the general public. On February 22nd, the term freedom will be given a completely new meaning with the unveiling of the brand-new Adventure Touring model, Pan America™. This motorcycle is designed for adventure and built to push boundaries.
HeadOffice, which has been working for Harley-Davidson for 10 years now, was instrumental in the online launch event of the Pan America™ with an OOH campaign for the Benelux. HeadOffice received cool video material of actor Jason Momoa (know from Game of Thrones) and we created breathtaking digital billboards that can be admired along major highways and junctions in the Netherlands and Belgium. You can also check the billboards with Jason at, for example, the Meir in Antwerp, the Nieuwstraat in Brussels or the Veldstraat in Ghent.
Have you spotted Jason yet? 👀