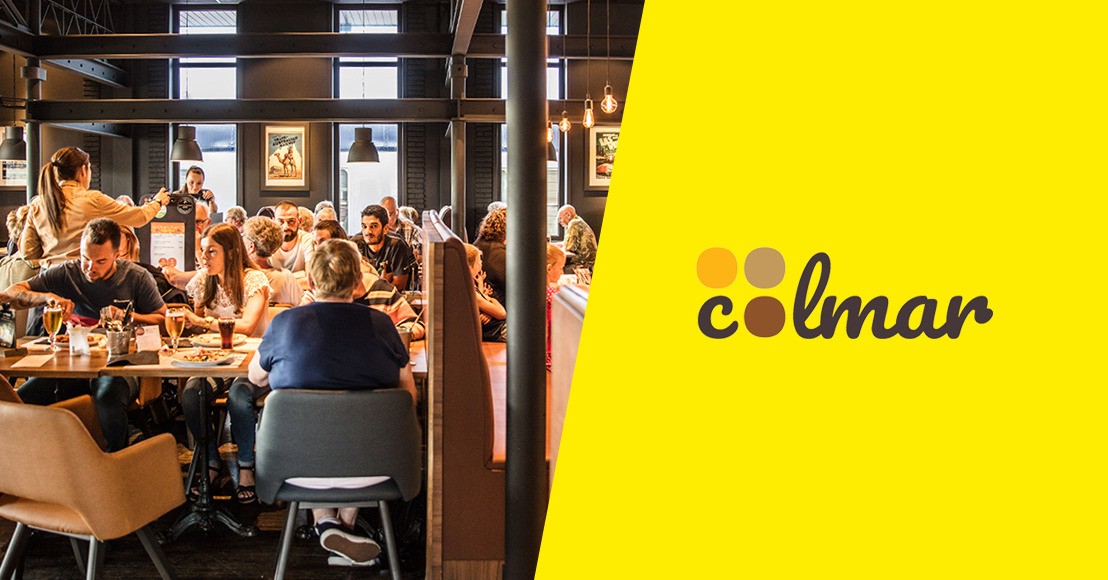 Colmar Restaurants finds f(l)avour with HeadOffice
After hearing exploratory pitches from several agencies, the Colmar Restaurants chain has chosen to work together with HeadOffice on its entire communication menu.
Friday, February 11, 2022 — The Colmar Restaurants Group operates a restaurant chain that consists of 18 Crocodile Restaurants in France and 6 Colmar Restaurants in Belgium, as well as 15 points of sale in Belgian railway stations and shopping centres. All of these are operated under their own management.
Hungry for a stronger brand positioning
It goes without saying that the hospitality industry has suffered greatly during the corona period. Today, Colmar Restaurants wants to once again attract more customers to their restaurants. One of the main ingredients needed to achieve this is a stronger brand positioning. And that was also the focal point of the HeadOffice pitch. This is also in keeping with the general renewal operation (branding, interiors, digitalisation, product offerings) that Colmar Restaurants has been undertaking in recent years.
The HeadOffice recipe, cooked to perfection
HeadOffice sunk its teeth into the pitch, and Colmar Restaurants liked what they were serving. The strong combination of digital skills and activation and branding expertise as well as their thorough knowledge of both the Belgian and French markets is what made the difference for Colmar Restaurants.
Extensive menu
HeadOffice will assist Colmar Restaurants in Belgium and in France (Crocodile Restaurants). As a strategic sparring partner, HeadOffice, together with the marketing team, will set out the broad strategy outlines, boost the brand, develop activation campaigns and assist Colmar Restaurants with their digital strategy and content. In addition, media planning and the optimisation of Colmar Restaurants' marketing automation are also on the HeadOffice menu.