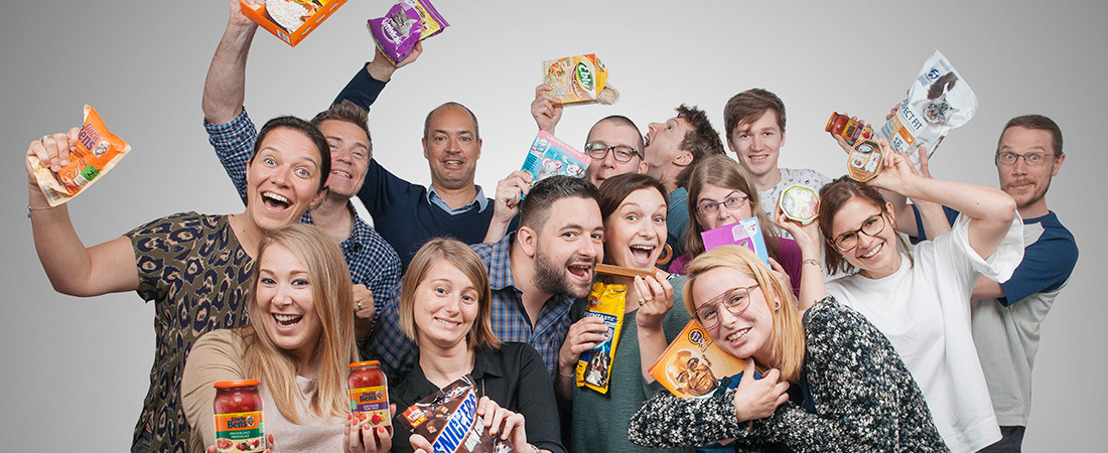 Collaboration Mars Belgium and Head Office expands
Thursday, August 3, 2017 —

Following a pitch between several leading network agencies, Head Office will be responsible for the below the line communication for Mars Chocolate, which includes Snickers®, Twix® and M&M's®. The same is true for Mars Petcare, which includes brands such as Whiskas®, Pedigree®, Sheba® and Catisfactions®. Mars Food's UNCLE BEN's® brand concludes the impressive line-up.

"After several rounds of presentations and negotiations, Head Office convinced us through the positive and high quality working relationship we have enjoyed for the past year. They also bring significant efficiency gains through optimised working methods," said Chantal Templeton, Marketing Director Pet & Food at Mars Belgium

Another important reason was the outstanding creative knowledge that Head Office already has of the Mars Brand. At the heart of this collaboration is the enthusiastic team which looks to future challenges, full of confidence.

"We believe that a happy HO'fficer will take their work to the next level. That's why we are commited to investing in the personal development of all of our employees. Because of our love for our pets, and our fondness of cooking and chocolate, Mars definitely has a place in our hearts. Our dedicated Mars Team will continue to work proudly for Mars Belgium, and are all looking forward to a successful collaboration," says Evi Malcorps, Account Director at Head Office.
Evi Malcorps Operational Director, www.headoffice.be
Jeroen De Jong Creative Content Director, www.headoffice.be