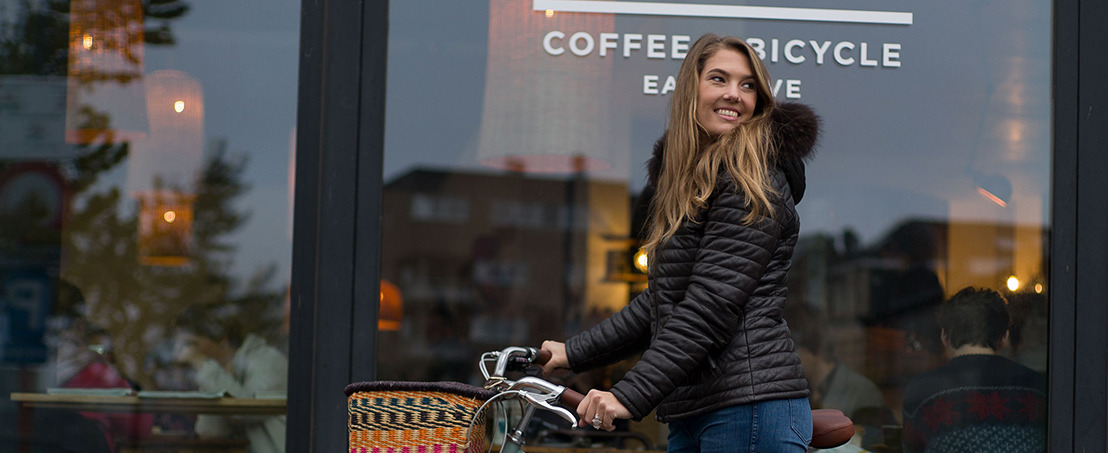 Ascento and Head Office launch #EviDurft
Career advice is possible for everyone at any time and anywhere. Together with Head Office, Ascento is showing that it all comes down to a healthy dose of daring.
A lot of Belgian people are unhappy with their jobs, but they don't dare to do anything about it. Evi Van Acker wouldn't let her fear hold her back and, after years of professional sailing, set a course for a new career. She dared and went knocking at the door of Ascento, her sponsor, for career advice.
Working with Head Office, Ascento devised an inspirational content format where you can follow Evi's voyage seamlessly. Via www.evidurft.be or #EviDurft, you can follow her voyage step by step to the next fascinating chapter, in videos and blogs.
"We change fear into dreams. We make these dreams come true by allowing people to dare! With this multichannel content campaign, we deliver an outstanding example of creative storytelling that gives people the power to change their careers themselves," says Jef De Busser, Content Director Head Office.
Ascento is an expert in career advice and coaching. Experienced coaches find people jobs that really suit them. Consultants also advise about setting up and implementing a coaching programme tailored to each organisation.
With this campaign, Head Office proves that people with a determined content approach in the HR sector can contribute strategically to the realisation of business objectives.